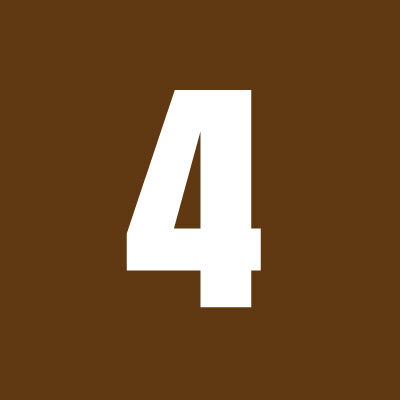 Select One Priority Project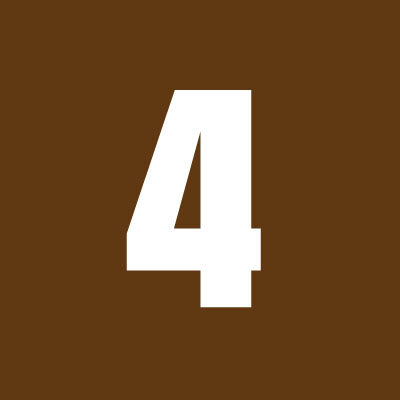 Step 4 - Select One Priority Project
Each Chapter should select one project from among those in its Recovery Plan to launch Plan implementation—this will be the Priority Project.
The support team is ready to assist each Chapter in implementation efforts for its Priority Project.  However, the support team may only begin offering implementation assistance on a Priority Project after certain conditions are met.
Criteria to Select a Priority Project
A Chapter project qualifies as a Priority Project if all of the following conditions are met:
The project is included and detailed in the Chapter Recovery Plan
The Chapter Recovery Plan has been adopted through official Chapter Resolution
The project is compatible with the skills of the Support Team (detailed below)
The project is considered "doable" by Chapter Officials and the Support Team
The project has been selected as the Priority Project through official Chapter Resolution
Priority Project Compatibility with Support Team Skills
To leverage the assistance of the support team for a Priority Project, it is important that the project is compatible with the skills of the support team.  Please refer to the table below during the Priority Project selection process.  If one or more skills needed to implement a proposed Priority Project are not found in the table please consult with the support team before moving toward a resolution to select that project:
| | | |
| --- | --- | --- |
| Business Retention/Expansion | Capacity Building | Collaboration Facilitation |
| Communications Strategy | Community Development | Demographics Analysis |
| Downtown Redevelopment | Economic Development | Entrepreneurship |
| Grant Administration | Grant Writing | Newsletter Production |
| Organization Development | Presentations | Project Management |
| Public Information Campaigns | Public Outreach | Public Policy Development |
| Public Relations | Research | Strategic Planning |
| Survey Design | Webinar Creation | |
The Resolution template below is provided to help Chapters officially select their Priority Project.
Note:  Chapters do not have to use these resolutions; you may use a resolution format of your own.
Download the template
Open and fill out the template in Microsoft Word
Upload the Resolution using the form below.